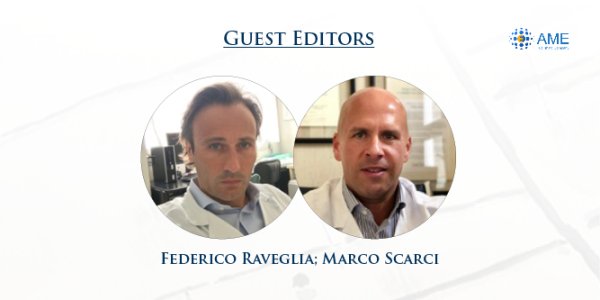 Hyperhidrosis affects millions of people around the world (nearly 5% of the world's population), impacting nearly all aspects of their life. There are two types of hyperhidrosis; we would focus our interest on the idiopatic (or focal) type that has unclear pathophysiology and is approached all over the world with different treatments ranging from topical medicine to thoracic surgery.
Despite several studies are available in literature addressing the main topics about hyperidrosis diagnosis and management, many points are still unclear and need an in- depth analysis. Therefore, our aim for this focused issue on Hyperhidrosis Management: from Diagnosis to Therapy is to involve highly skilled pathophysiologists, dermatologists, radiologists and thoracic surgeons in order to edit an up-to-date focused issue for specialists and general practitioners approaching this disease.
Editorial (Preface)
Review Article
Editorial
Editorial Commentary
Original Article
Review Article
Editorial Commentary
Disclosure:

The series "Hyperhidrosis Management: from Diagnosis to Therapy" was commissioned by the editorial office, Shanghai Chest without any sponsorship or funding. Federico Raveglia and Marco Scarci served as the unpaid Guest Editors for the series.