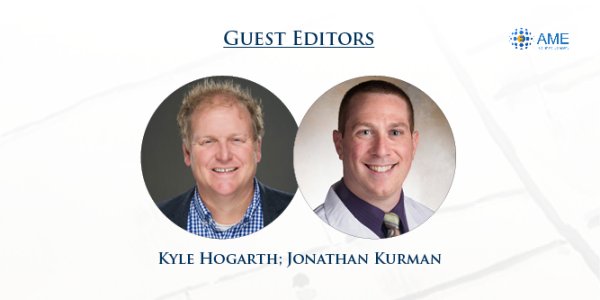 We are pleased to present the readers of Shanghai Chest with this focused series covering updates and advances in the field of interventional pulmonology (IP) and advanced bronchoscopy.
This focused series was designed to provide readers with state-of-the-art reviews on several classic topics with recent advances, as well as cutting-edge areas that are still maturing.
Together, these articles form an excellent resource for all interventional pulmonologists and advanced bronchoscopists. They offer recommendations that are based on data and endorsed by leaders in the field. We look forward to feedback from the readers of Shanghai Chest so that we may continue to provide high-quality, relevant publications in the future.
Disclosure:

The series "Interventional Pulmonology and Advanced Bronchoscopy" was commissioned by the editorial office, Shanghai Chest without any sponsorship or funding. Douglas Kyle Hogarth and Jonathan S. Kurman are serving as the unpaid Guest Editors for the series.